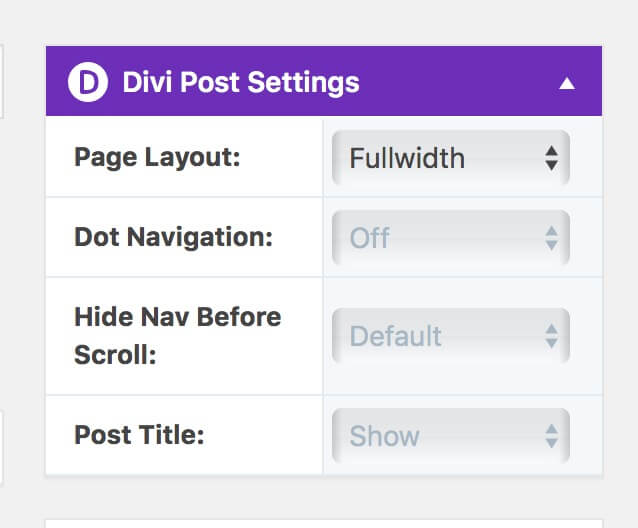 DIVI POST SETTINGS
Give a look at what the plugin does and get it for FREE!
A Plugin for your Post Settings
Divi Post Settings is a plugin that let you set your favorite default post settings.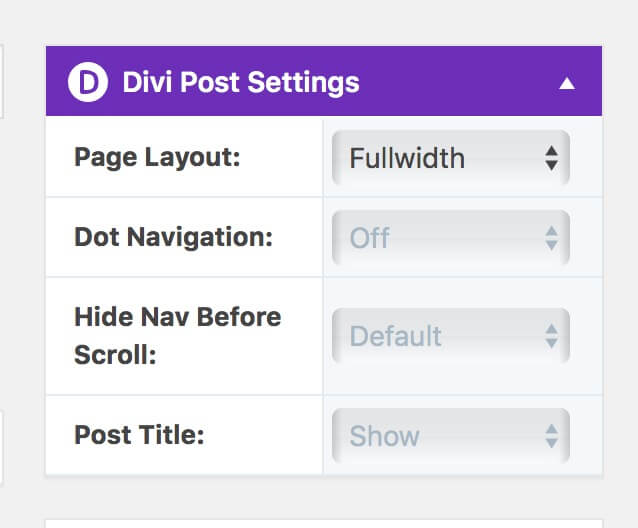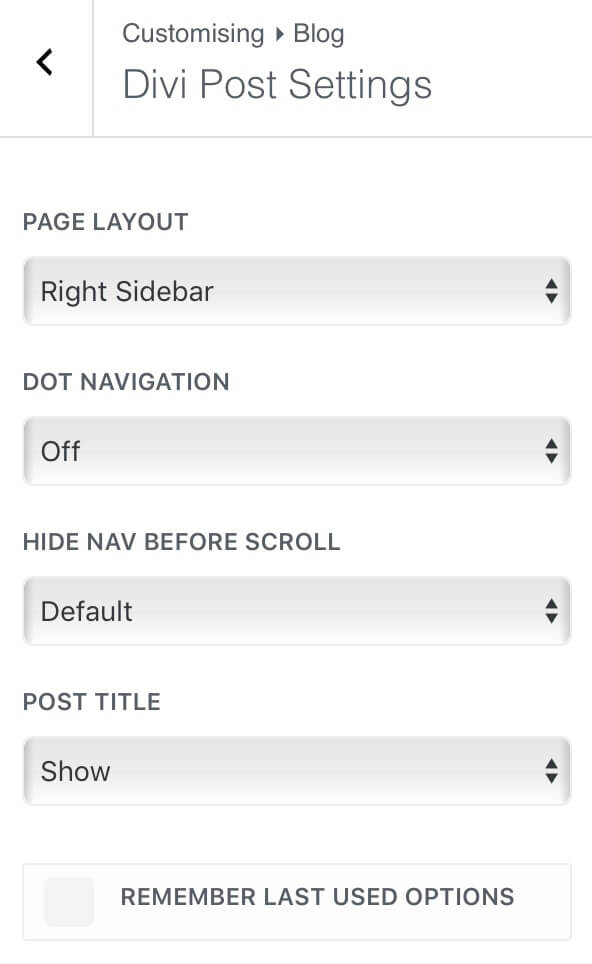 Just No More Waste your Time!
Set your preferences and save your time. Now you will not have to do it every time you hit a new post!
Set Defaults or just 'Remember'!
Not just setting defaults values for your post metaboxes. You can also tell the metabox to remember the last post published values!
1 - Download, Install and Activate
First of all you have to download it from the WordPress page or simply install it from within your dashboard. Then click on Activate link.
2 - Go to the Theme Customizer
It's ok. Now you have to go to: Theme Customizer -> Blog -> Divi Post Settings. From here you can simply set your favorite default values.
3 - Save and go!
All done! You have just to save your settings and go adding new posts. In each you will find the values you chose already set by default.
4 - Just 'Remember'
If you feel more comfortable with it you can just flag the 'Remember Last Used Options' checkbox; WordPress automatically will save for you as default the values you set in the last published post!
Divi Post Settings plugin is totally free!
Help us to create a small piggy bank 😉
Thanks a lot!
Howidivit was born as a free sharing project about tutorials, layouts and resources on the Divi (by Elegant Themes) world. We also develop free and premium Divi plugins.