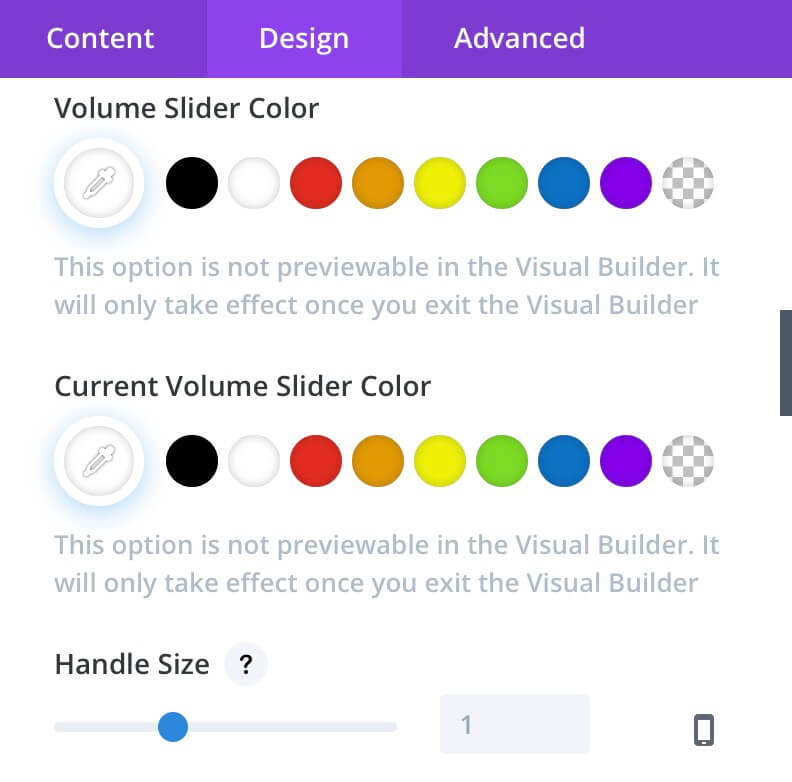 i-DIVI ADVANCED AUDIO
Give a look at what the plugin does and get it for FREE!
A Simple Plugin for better style your Audio module
i-Divi Advanced Audio is a free plugin that let you style and customize more in depth your Divi Audio module.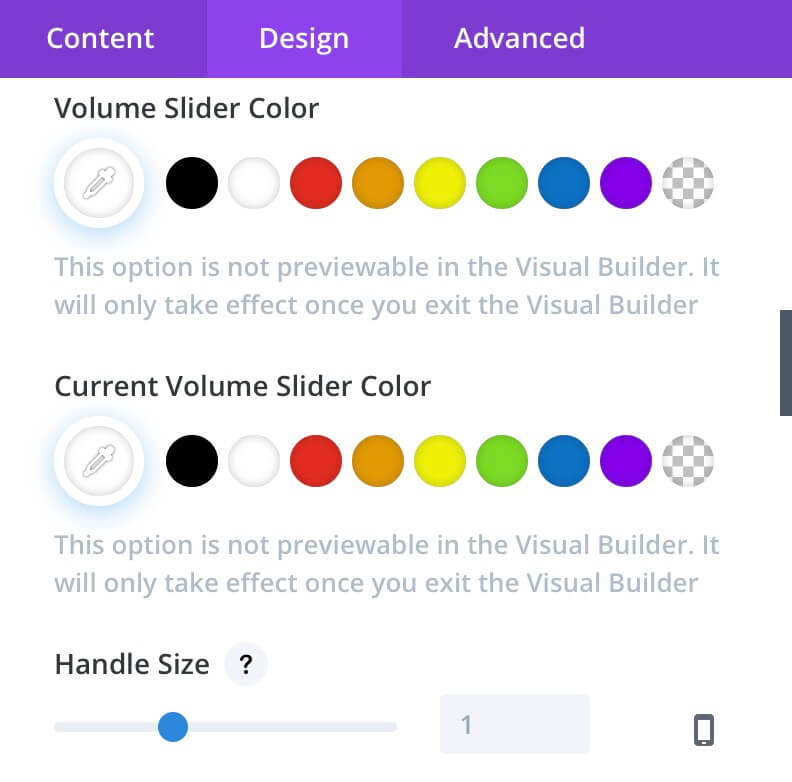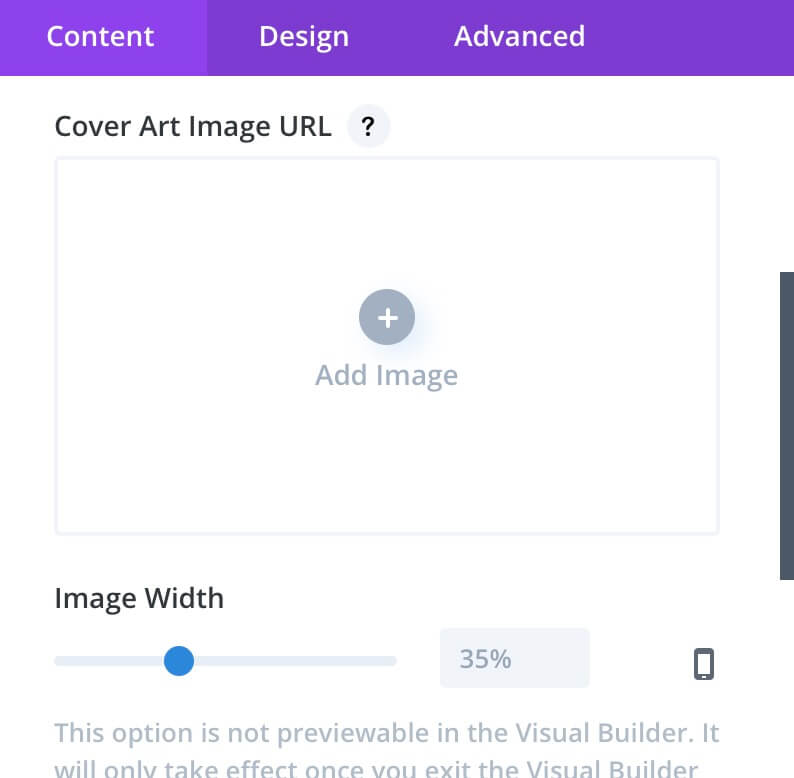 Not only Colors, but also...
Beside the ability to style better your Audio timeline colors you can also stretch the feature image as you want such as like shrink the timeline audio separately from the entire audio container.
Just Install it!
You just have to install it. No settings, no menu, simply go editing your Audio module as default and you will find in it the new design options!
1 - Download, Install and Activate
First of all you have to download it from the WordPress page or simply install it from within your dashboard. Then click on Activate link.
2 - Does the plugin add a new Divi module?
No, it doesn't. The plugin just customize the existing Divi Audio module adding new settings to it.
3 - Is the plugin compatible with Divi Visual Builder?
At the moment the compatibility for the Visual Builder is only partial. You will see the new settings in the VB, you can customize and save them in the VB but you can't see the changes directly in the VB. In order to see the changes you have to preview the post even if you are building your page in VB mode.
4 - What are the new settings added by the plugin?
In order these are the new setting you will find:
Audio Timeline Margin (Content tab)
Image Width (Content tab)
Player Color (Design tab)
Volume Color
Timer Color
Time Slider Color
Current Time Slider Color
Volume Slider Color
Current Volume Slider Color
Handle Size
Handle Hover Size
Handle Border Radius
Time Handle Color
Time Handle Border Color
i-Divi Advanced Audio plugin is totally free!
Help us to create a small piggy bank 😉
Thanks a lot!
Howidivit was born as a free sharing project about tutorials, layouts and resources on the Divi (by Elegant Themes) world. We also develop free and premium Divi plugins.